Welcome…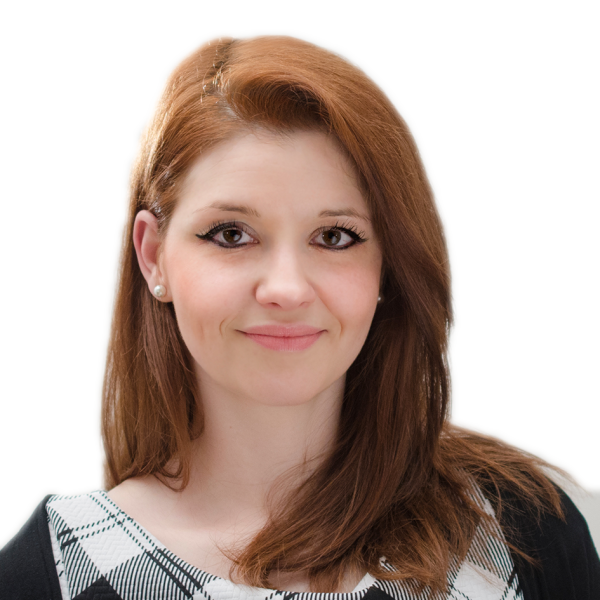 … confidently facing current and future challenges, finding balance in all important areas of life while paying attention to your own needs – such aims may seem impossible to achieve. After all, there is no fixed recipe for happiness and well-being!
However, one can acquire skills to help oneself through critical life situations. I invite you to create a space for your needs where you can individually address your concerns in an accepting environment.
Be courageous to do something for yourself!
We look forward to meeting you and guiding you through an important time of your life.
Sincerely,
Mag.a Dunja Tasić
(the practice-management)
Following collegues can offer you services in english:
Mag.a Saskia Dreier, Dr.in Birgit U. Stetina
Mag.a Dunja Tasić, Mag.a Margit Borenich